---
-------------------------------------------------------------------------------------------------------------------------------------------------------------------------------------------------------------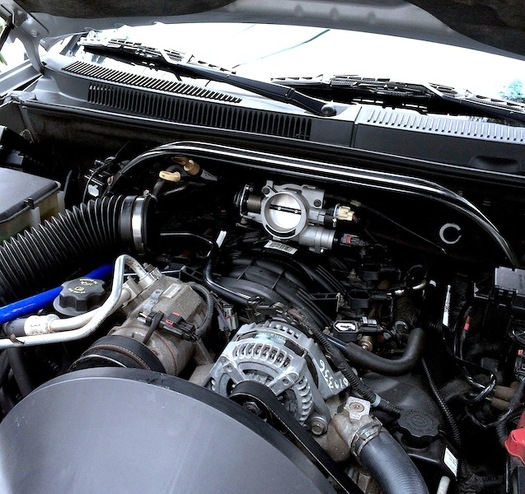 CHECK ENGINE LIGHT DIAGNOSIS
Complete Engine Repair
Electronic Diagnosis & Repair
Brakes
Exhaust
Shocks, Struts, Suspension
Oil & Filter Changes
Tune ups
Cooling System
Hoses & Belts
Fuel Injection Systems
Power Steering
Scheduled Maintenance
Pre-purchase inspections

On-site Transmissions Rebuilding
Transmission Service Automatic & Manual
Remanufactured Transmissions
Electronic Transmission Diagnostics
Clutches
Differentials
Transfer Cases
C.V. Joints and Drive shafts
Starter Motors & Flywheels
Shift Upgrade Packages
Fluid and Filter Changes Same day or next day service

---
-------------------------------------------------------------------------------------------------------------------------------------------------------------------------------------------------------------
-------------------------------------------------------------------------------------------------------------------------------------------------------------------------------------------------------------
---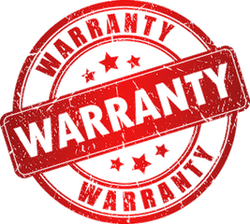 We Stand Behind Our Work
When you become an Route85 transmission customer, you're entitled to a warranty that
matches the quality of the service that you receive. So when it comes to warranties... bigger isn't just better, it's the best!
Route85 Transmission stands behind your Warranty, committed to giving you prompt, courteous warranty service, should you ever need it.
Our rebuilt and remanufactured Transmissions and Transaxles are warranted for 12 months or 12,000 miles.
- We accept most extended warranties
- Nationwide warranty on remanufactured transmissions.
---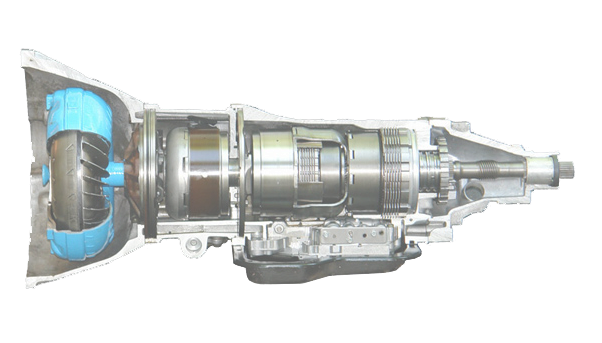 ------------------------------------------------------------------------------------------------------------------------------------------------------------------------------------------------------------
Business Hours

Monday-Friday 8AM to 5PM
Saturday-Sunday Closed

24 hour Drop Off
Same day or next day service


508-486-9600
508-486-9601
-------------------------------------------------------------------------------------------------------------------------------------------------------------------------------------------------------------
We accept the following payments
We do not accept personal checks

---